Changes brought by the new PD3.1 standard to the type c industry
Views: 42 Author: Site Editor Publish Time: 2021-12-09 Origin: Site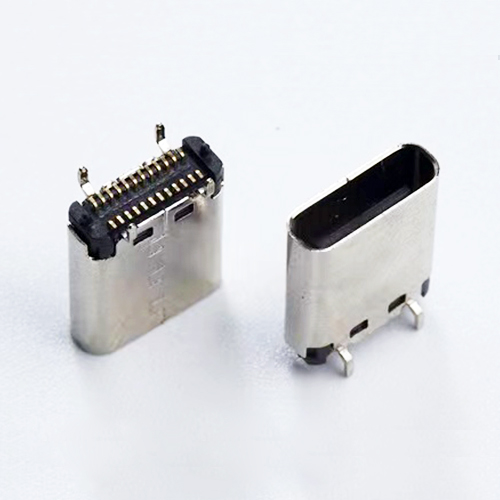 The PD3.1 new standard, which was launched at the end of May this year, expanded the application scenarios of fast charging, and while bringing new opportunities to chip manufacturers, it also presented new challenges. In the early stage of the PD3.1 standard, the 15V-36V output scenario can be realized by the existing scheme, but the industry is still exploring the optimization scheme of 15V-48V output.
As the one of the leading usb type c manufacturers in China, Yitai is actively researching related standards, and the research and development of related type c connestors products is proceeding in an orderly manner.
The expansion of PD3.1 to 48V/5A coincides with Yitai's positioning. Products such as USB PD3.1 are widely used. Yitai will also launch more Zhongdagong's distinctive and differentiated products to meet the specific needs of customers.