Do You Know The Functions Of Type C Connector?
Views: 43 Author: Site Editor Publish Time: 2021-07-26 Origin: Site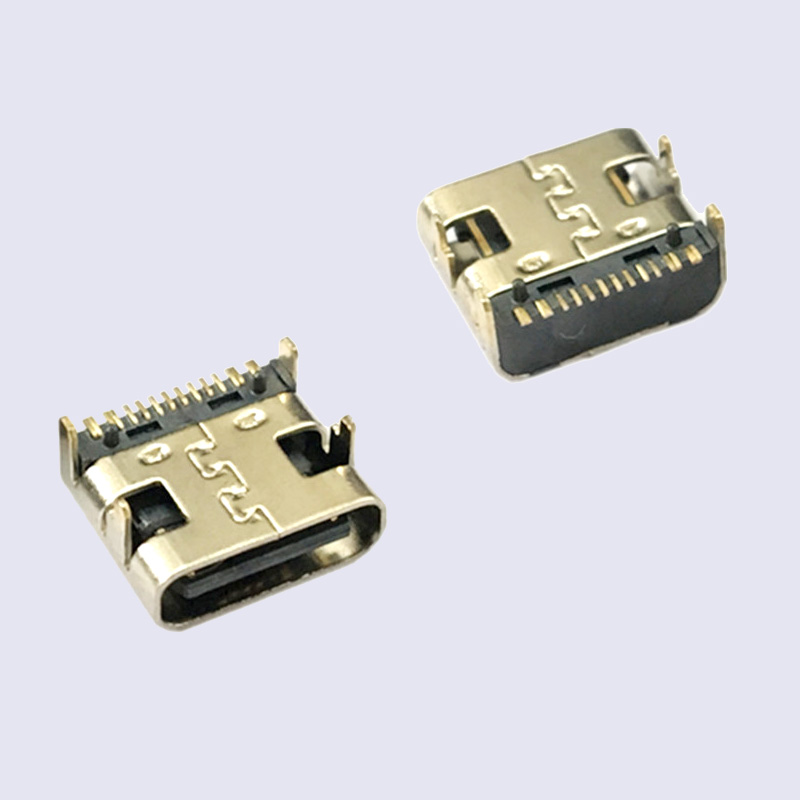 Nowadays, more and more mobile phones, notebooks, tablets and other devices are choosing to carry it. Why is this interface favored by the market, and what are the benefits of it? Today, I will talk to you about type c connector.

What is type c connector?
Type c connector is the latest USB interface shape standard, and its volume is much smaller than Tpe-A and Type-B. There is no difference between positive and negative directions for this interface, and it can be plugged in and out at will.
In addition, the usb type c connector is an interface type that can be applied to both PC (master device) and external devices (slave devices, such as mobile phones), which is epoch-making.
The usb type c connector has the following advantages:
First, the interface is smaller. Compared with the USB Type-A interface in the past, Type-C greatly reduces the interface area and is more suitable for applications in various slim devices;
Second, support "positive and negative blind mating". Since the front and back sides of the Type-C interface have the same design, the "front and back blind insertion" function is perfectly realized, and users don't need to worry about "USB is always inaccurate";
Third, it supports fast charging and two-way charging. The Type-C interface supports the USB PD protocol, the power transmission protocol, which can achieve higher voltage and current, and can be expanded to an output voltage of 20V, and an output current of up to 5A, which is a maximum output power of 100W, which greatly improves the charging speed.
In addition, it can freely change the direction of power delivery, which can charge itself or charge external devices in reverse. Based on this principle, we can use a USB Type C to C cable to achieve series charging.
Fourth, it supports the USB3.1 standard, and the maximum data transfer speed can reach 10Gbit/sec. However, not all Type-C interfaces support the USB 3.1 standard. It can also only support USB2.0, USB3.0 and other transmission protocols. You need to pay special attention to this.
Fifth, extremely rich function expandability. As mentioned earlier, the Type-C interface integrates functions such as charging, data transmission, and image transmission. In other words, with only one Type-C interface cable, different interface cables such as HDMI, DVI, VGA, etc. can be solved.
In summary, usb type c connector is not only extremely advanced in function, but also smaller in size, compatible and higher in performance. Therefore, it has been widely used in computers, smart phones, tablets, peripheral accessories, storage hard drives and other electronic products. Among the products, it has gradually become the mainstream unified interface recognized by the public.