Main Components Of Mobile Phone
Views: 42 Author: Site Editor Publish Time: 2021-12-15 Origin: Site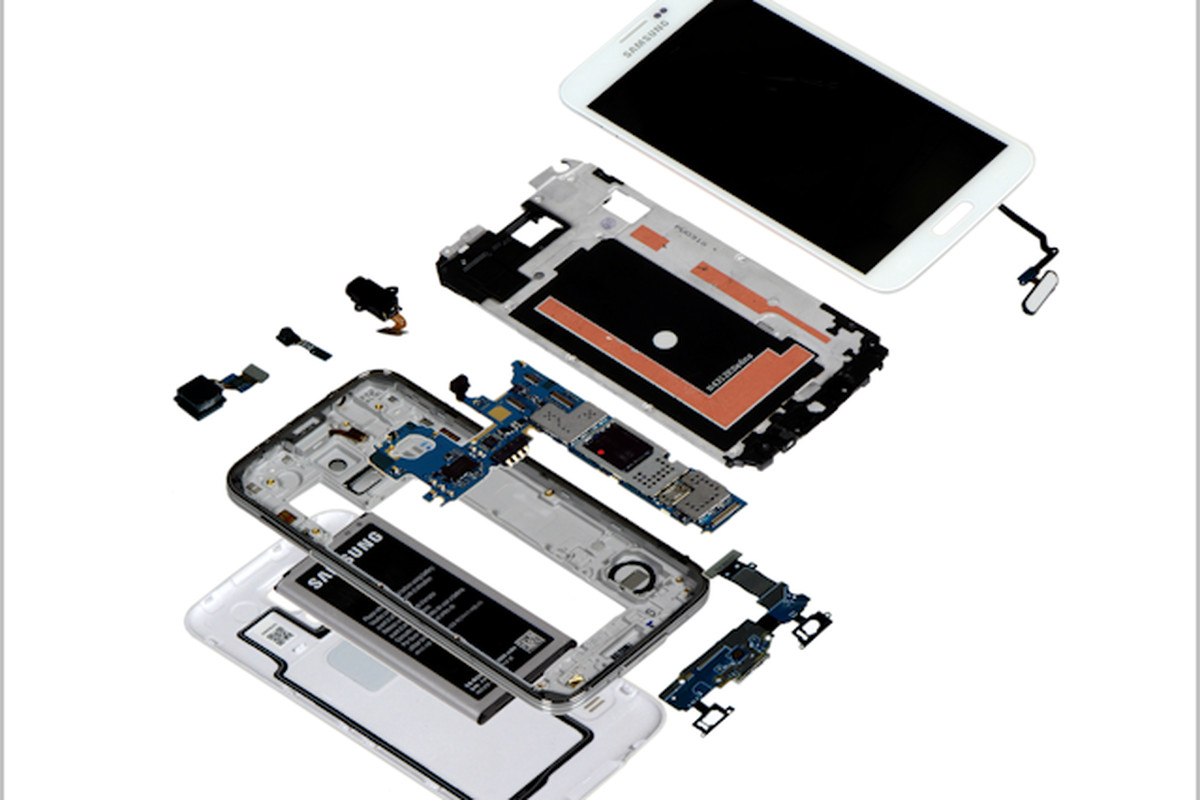 The mobile phone is a tool we use every day, which brings great convenience to our lives. Do you know what are the main components of a mobile phone? Now, as the leading usb type c manufacturer in China, Yitai will explain it to you.

1. The processor (chip), the most important component of a smart phone, and a dedicated chip for a mobile phone. These chips include: radio frequency chips, radio frequency power amplifier chips, processor chips, power management chips, memory chips, touch screen control chips, etc.
2. Memory (memory), mobile phone memory is divided into running memory and non-running memory. The running memory of the mobile phone memory is equivalent to the computer's memory. The larger the running memory of the mobile phone memory, the smoother the mobile phone will run programs, and multiple programs can be run in the background. The non-running memory of the mobile phone, which is often referred to as the memory, is equivalent to the hard disk of the computer, which can store various software or files. The larger the memory, the more things we can store.
3. Input and output devices, including USB ports (the ports of mobile phones in the market are currently developing towards the direction of USB type c connector), headphone ports, cameras, etc. and I/O channels.
4. The screen, the component with the largest proportion on the mobile phone, is a display tool that displays a certain electronic file on the screen through a specific transmission device and reflects it to the human eye.
5. Batteries. Mobile phone batteries are energy storage tools that provide power to mobile phones. They are composed of three parts: battery cells, protection circuits, and casing. Mobile phone batteries generally use lithium batteries and nickel-metal hydride batteries. "mAh" is the unit of battery capacity, and the Chinese name is milliampere hour.
The above are the main components that make up a mobile phone. If you have any questions, please contact us directly.