Micro USB Connector Manufacturer - Yitai
Views: 51 Author: Site Editor Publish Time: 2021-04-06 Origin: Site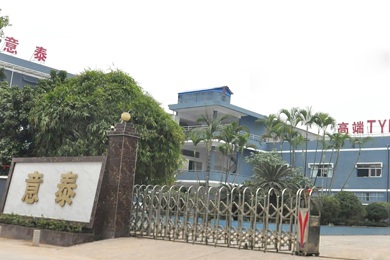 In today's world, the trend of global integration is constantly strengthening, and when a crisis breaks out, it will also affect everyone around the world. At this time, the company needs to take quick and large-scale response measures. As one of global micro USB connector manufacturers, Yitai always supports customers and grows together。
The new coronavirus pandemic has caused a surge in demand for ventilators and other medical equipment. The government called on companies to increase production to ensure medical demand. Medical device manufacturers responded to this call by increasing production capacity to produce much-needed portable ventilators.
In this unprecedented emergency situation, a reliable supply chain can play a vital role. This also brings challenges to medical devices assembled from hundreds of components. This type of equipment needs to meet strict standards, and it takes a lot of time to purchase qualified parts and components. In the face of deadly epidemics, time is indeed the most precious way to save lives in a race against time.
Therefore, when governments around the world buy portable respirators from the medical device manufacturer, the respirator manufacturer will need various connectors. As a custom micro USB connector supplier in China, Goldconn has extensive experience in global cooperation.