What are the PIN specifications of Type C female connector?
Views: 6 Author: Site Editor Publish Time: 2021-11-29 Origin: Site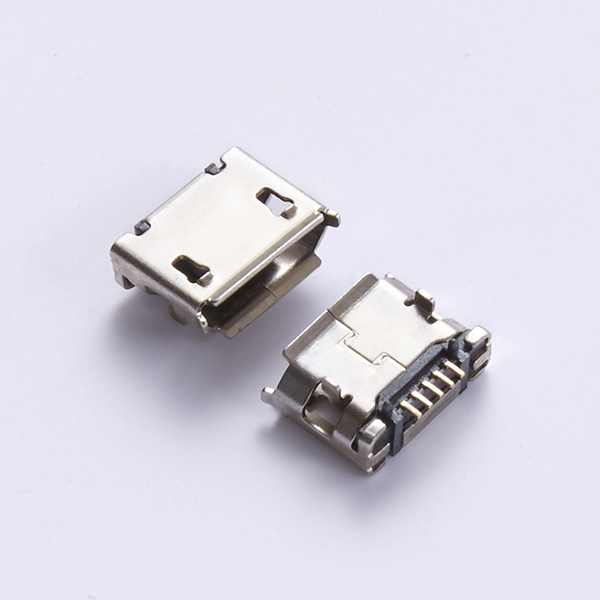 In Type C female connector, common connectors include 6 PIN Type C female connector, 12 PIN Type C female connector, 16 PIN Type C female connector, 14 PIN Type C female connector, 24 PIN Type C female connector, etc. These names are based on the number of PIN pins.
Type C female connector pin number specification classification
The pin specifications of the conventional usb female socket are as follows: 6P, 12P, 16P, 14P, 24P, etc. The number of needles among them is different. The post-positioning of the female USB socket is also different from the functional characteristics of the USB socket. Yes, because the PIN pin is the core of the Type C female connector, its data transmission and current transmission ultimately rely on these pin terminals to connect.
Functional characteristics analysis:
1. The type C female connector's 6P pin number product only supports high current charging, but it does not have the function of data transmission (because it has no related pin signal terminals), so the 6P pin of the Type C female connector The number of pins cannot meet the application of some current terminal products and can only be used for some simple charging data.
2. The Type C female connector of 14P and 24P is a more representative product specification, which is followed by the USB3.1 standard, that is, it supports all the functional characteristics under the USB3.1 protocol-high-frequency data transmission, high-current charging , The front and back of the structure can be plugged and unplugged at will, which is also a real USB3.1 standard application.